About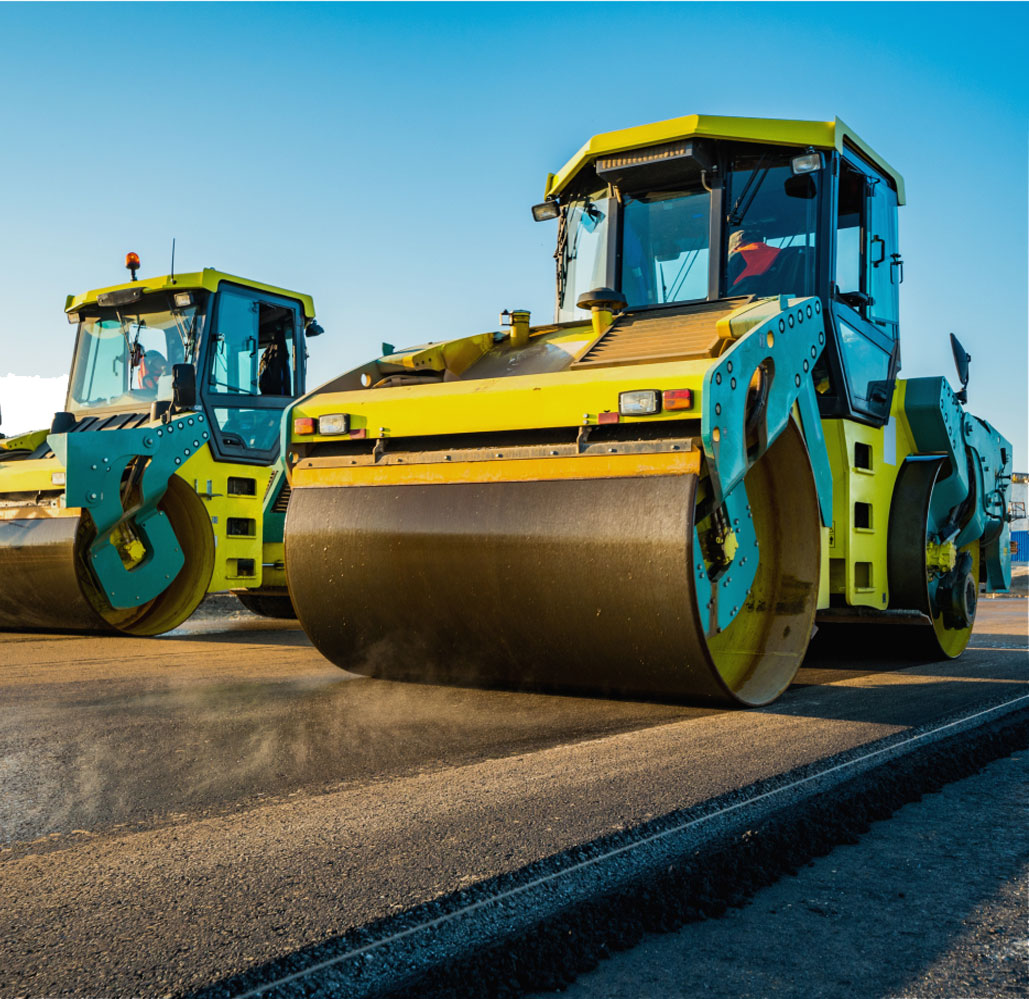 TWIN BROS. PAVING, CONCRETE, AND SEALCOATING
Twin Bros. Paving & Concrete is a full-service commercial/industrial asphalt paving, sealcoating, and concrete maintenance company serving Chicago and the metro Chicagoland area. We focus on high-quality, cost-effective installation and restoration of asphalt paving and concrete structures including curbs and gutters, parking lots, side walks, and more.
When you choose Twin Bros. Paving & Concrete, you receive a licensed, bonded and insured, family-owned business with quality work that our clients have come to rely on. We are passionate about our work and proud of our growth. We take pride in meeting and exceeding the needs of our clients.
If you have a need for paving or concrete work, contact us today. Our experienced and knowledgeable staff will assess your needs and advise you as to what the best solution is for your specific project. We work in close cooperation with our clients to ensure their wishes are taken into account. We also provide advice on alternative solutions that can save time and money without compromising quality.